SOLV3 operates in a range of disciplines across a number of industries drawing from many years of experience while maintaining strong ties to academia. SOLV3 has the capability to tackle the most difficult and challenging of tasks with confidence and competence.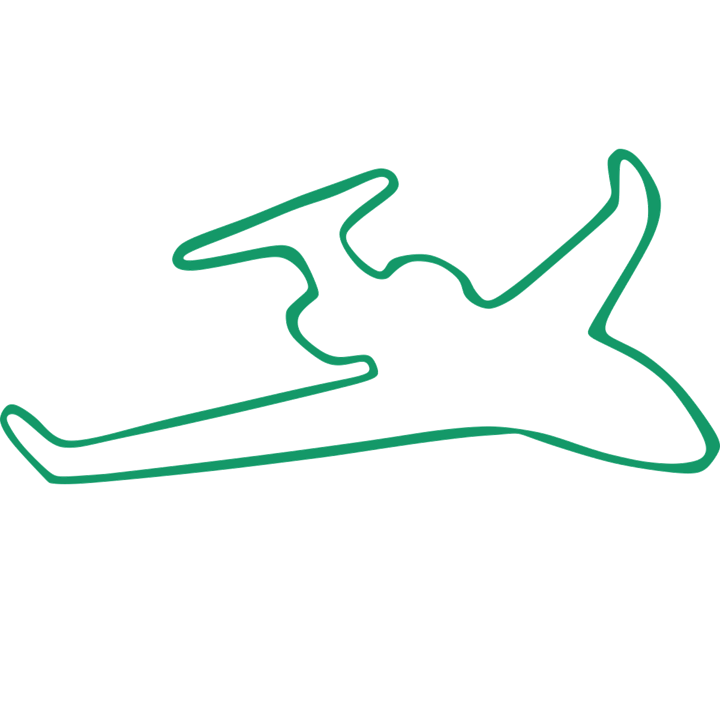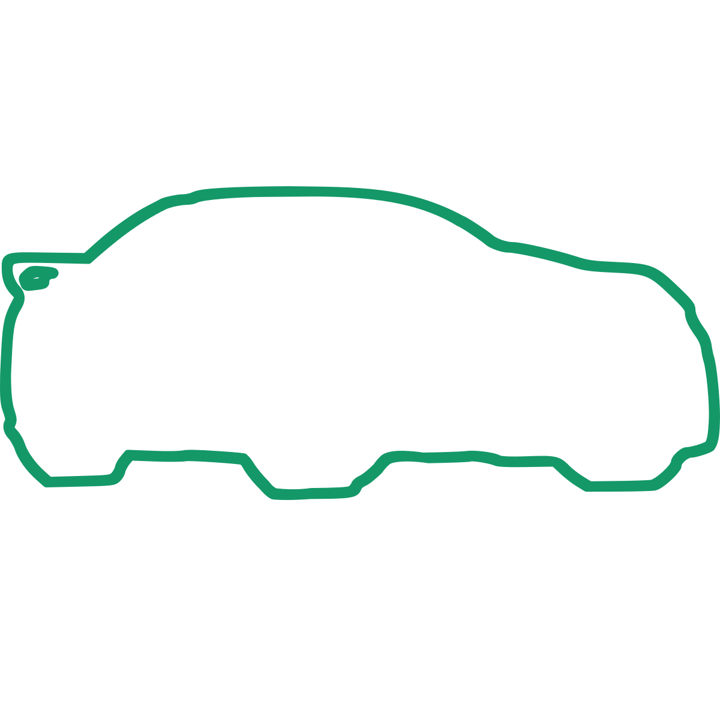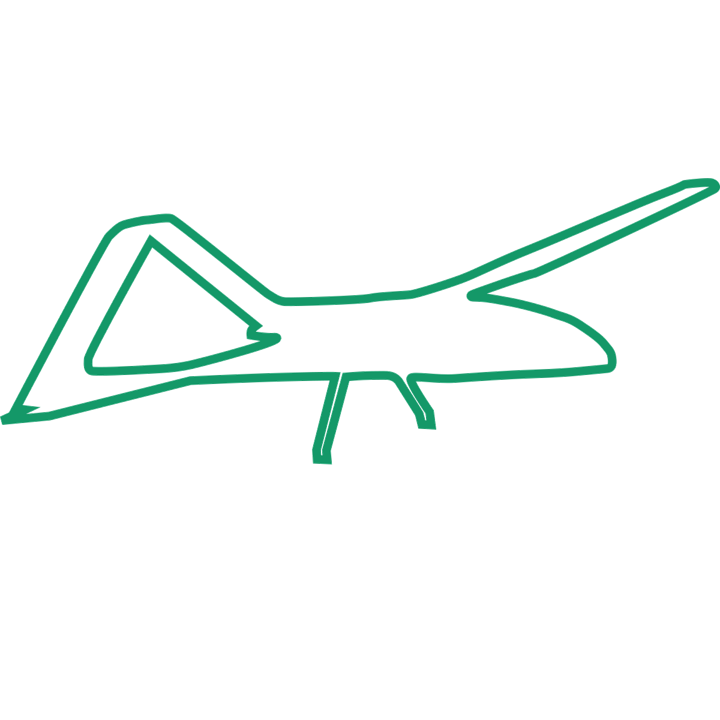 Industries
SOLV3 primarily operates in the following industries:
Aerospace
Automotive
Unmanned Systems
In addition, we have cumulative experience in a range of other industries, including marine, civil/structural, product design, process-industry, medical and food and beverages. We have the ability to assist you, regardless of the challenges you are facing.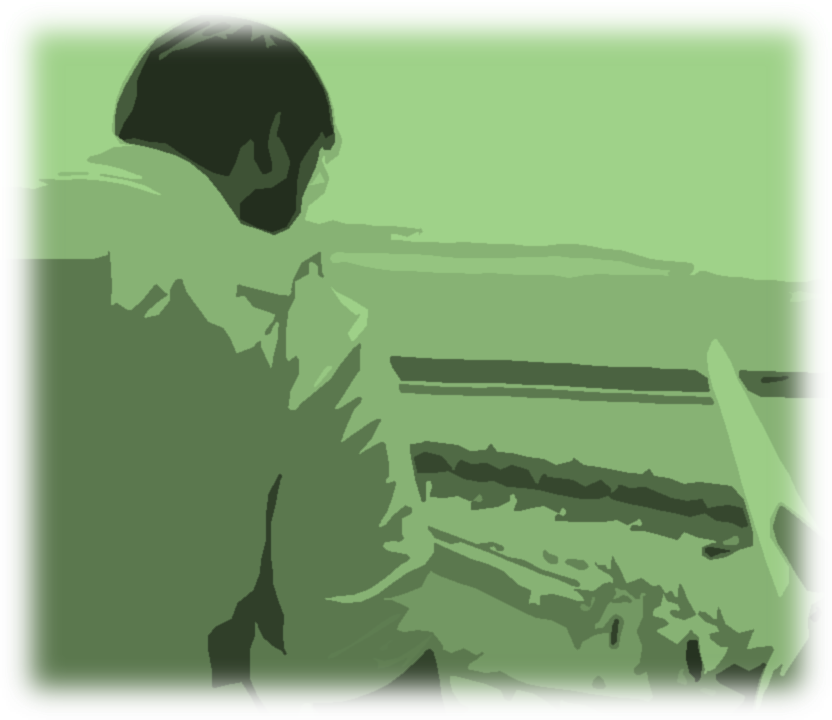 Experience
We are experienced in the full product life cycle, from requirements analysis and conceptual design to development support and testing and compliance on finished products.
We have provided bespoke solutions for a wide range of problems, including automated FEA modelling and results extraction, complex data analysis, spreadsheet macro programming, automatic reporting, and connecting optimization tools to engineering software.
We have delivered projects on powertrain development, both hybrid/electric and conventional, NVH, advanced structural analysis, including composites, aircraft flutter investigation, propeller performance and engine ice protection studies and various electric/electronic components thermal analysis.
We have delivered a range of simulation and CAD training courses from introductory to advanced level as well as taught and supervised at undergraduate and postgraduate level.
Out of the Box Solutions
SOLV3 is able to tackle novel problems demonstrating a flair for innovation. In addition to providing solutions to today's problems, we are also able to look towards the future.
As an example, our concept was recognized as the first prize winning solution for the NASA Sky for All 2035 Air Mobility challenge in 2016. The solution developed an idea to safely and efficiently integrate unmanned aircraft into the air traffic system.
Other novel activities include the development of high performance simulation solutions to allow smaller aircraft companies to use advanced tools early in their design process. Integrating this to our simulation based design approach, we believe we can truly help companies of any size to achieve their goals.